Årets olivenhøst 2019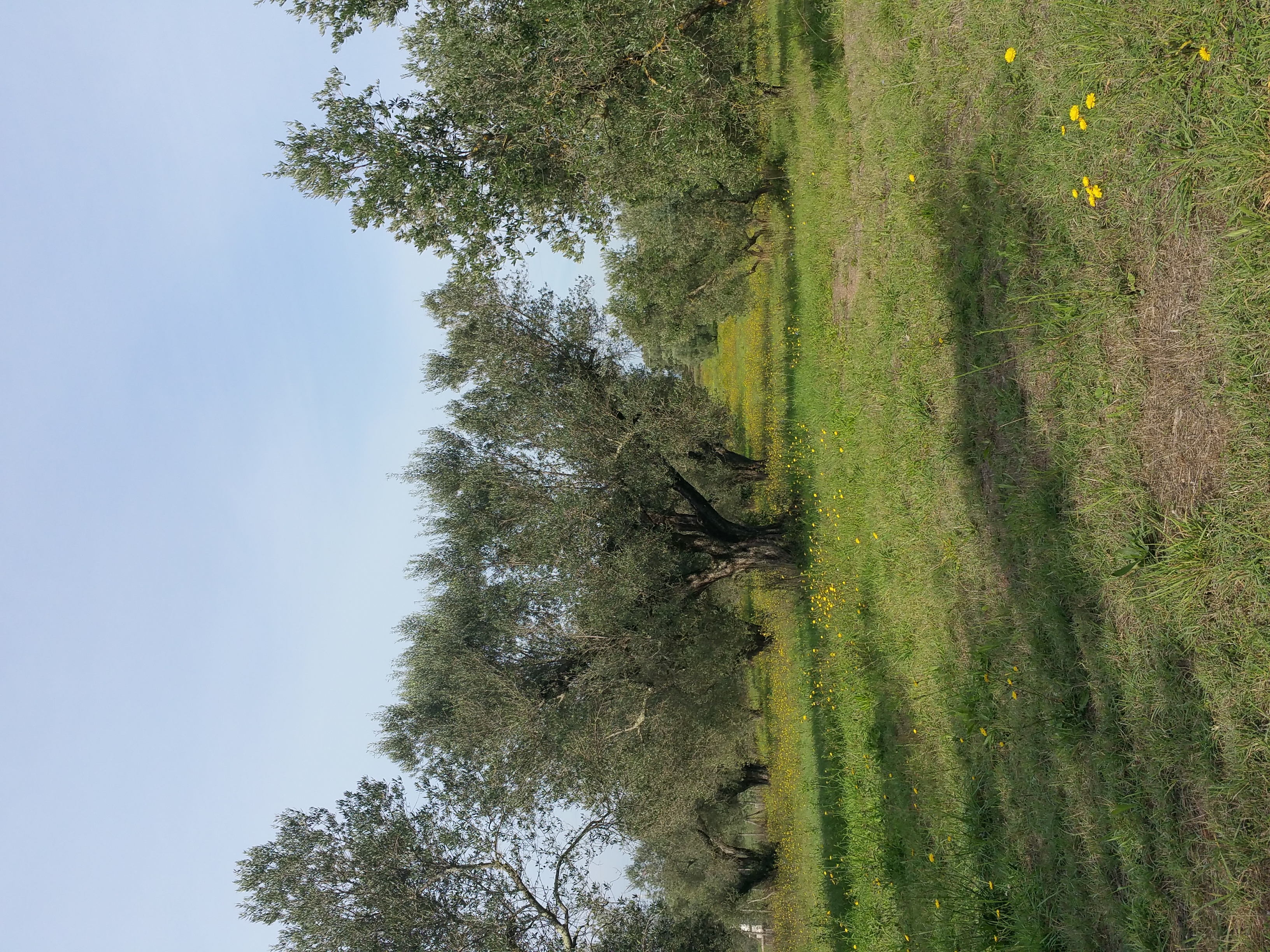 Årets avling ble ikke av de største. Dette skyldes antakelig kaldt vær i mai. Heldigvis går det ikke utover kvaliteten, smaken er den samme fløtemyke, frisk-grønne !
With the default installation of CMS Made Simple come six modules and a number of tags. The features of these are described and displayed on the following pages.
To find out more about the core modules, click Modules. For an explanation the core tags, simply click Tags.
---